As a family-spirited Group, our mission is to craft the future by nurturing the distinctive craftsmanship, innovative spirit and creative inspiration of our people. In this way, we aim to create long term value for all our stakeholders: customers, colleagues, investors, partners and wider society.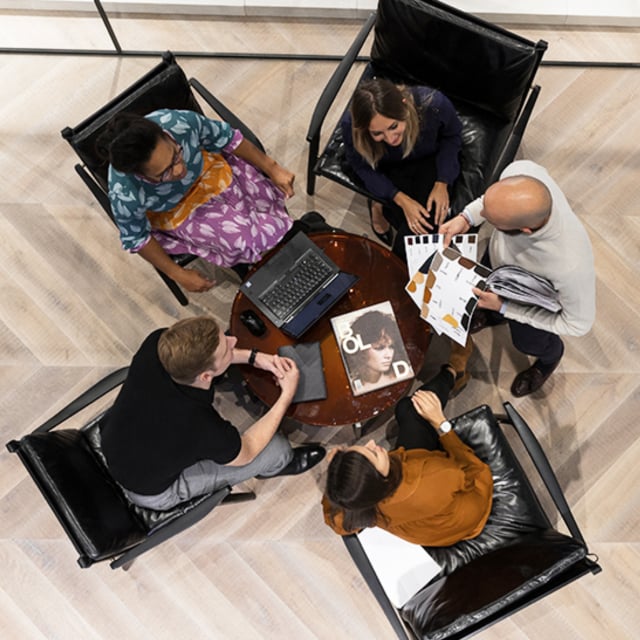 Freedom

We encourage the spirit of entrepreneurship and individuals' sense of accountability and discipline.

Collegiality

We believe in the power of collective knowledge and action, powered by the rich diversity of opinions and cultures.

Loyalty

We are loyal to our predecessors and innovate as custodians of the future.

Solidarity

We care for and support our colleagues, our planet, our partners, our clients, and what we create together.