Richemont is a place where challenge-hungry talents come together. A place where you'll have fun cracking never-seen-before challenges, invent solutions with other bright minds and have a genuine impact.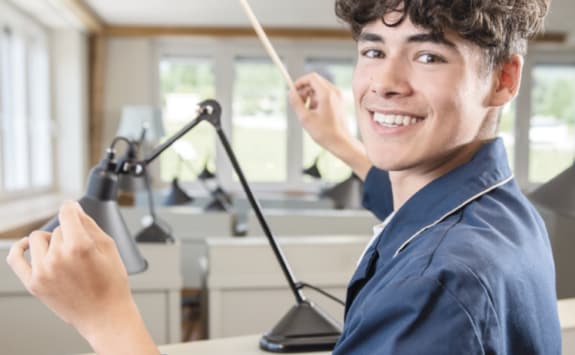 Internships
As a student or graduate, our exciting internships will accelerate your growth. You can take part in one of our many mentoring programmes and be accompanied by inspirational leaders with rare knowledge.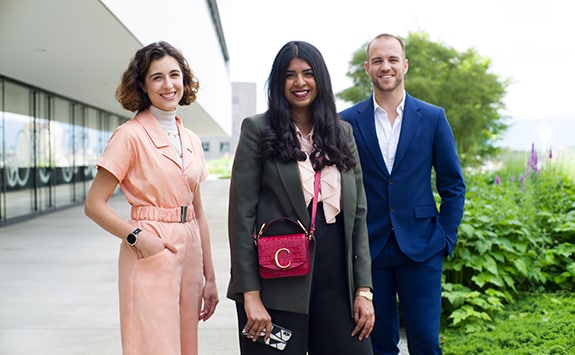 Graduate programmes
Our graduate programmes have been designed to involve young talent in the acceleration of Richemont's transformation to craft the future of luxury. They offer highly competitive salaries, benefits and endless opportunities to learn, develop your potential, and accelerate your career progression.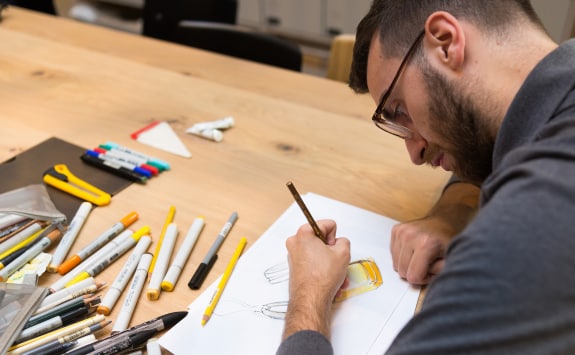 What's the future of luxury? Everyone wonders. We invite you to craft it.
Have you imagined yourself be empowered with this responsibility? In your wildest dreams, how does it look like? What ideas will you push forward? Do you have what it takes to think big, together with our passionate people who care and dare? If so, apply with us today!
---
We are a recognised attractive employer
Richemont Ranked on Forbes' 2023 World's Best Employers for Fourth Year

Richemont recognised as most attractive employer for students in Switzerland, France and China by Universum

Richemont Malaysia has been awarded the Great Place to Work certification

Richemont Recognised on Forbes' 2022 List of Best Employers for Third Year

Richemont awarded 100 Excellence Employer of China of 2022

Richemont awarded 2022 Excellence in Diversity & Inclusion

Richemont is considered to be one of China's most attractive employers

Richemont is considered to be one of France's most attractive employers

Richemont is considered to be one of Switzerland's most attractive employers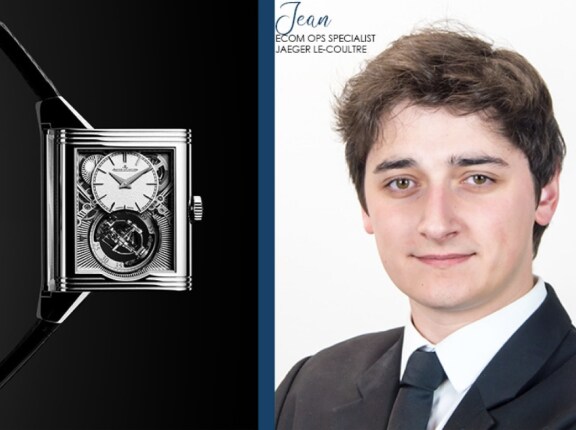 Richemont MEIA Welcomes a New Cohort of Graduate Trainees!

Richemont Americas is excited to announce the 2023 Richemont Summer Intern Programme!

Richemont & Sciences Po explore the codes of luxury

At Richemont, we've always got an eye on the future

Richemont & Roger Dubuis with EHL students in Singapore

9th anniversary of Richemont Retail Academy in Shanghai

Retail Academy and Institute of Swiss Watchmaking partner in Hong Kong

LinkedIn Explorer 20 of our people took on the Explorer Challenge