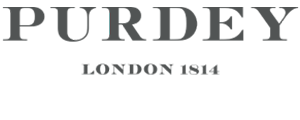 English. Authentic. Uncompromising. Principled.
content powered by Instagram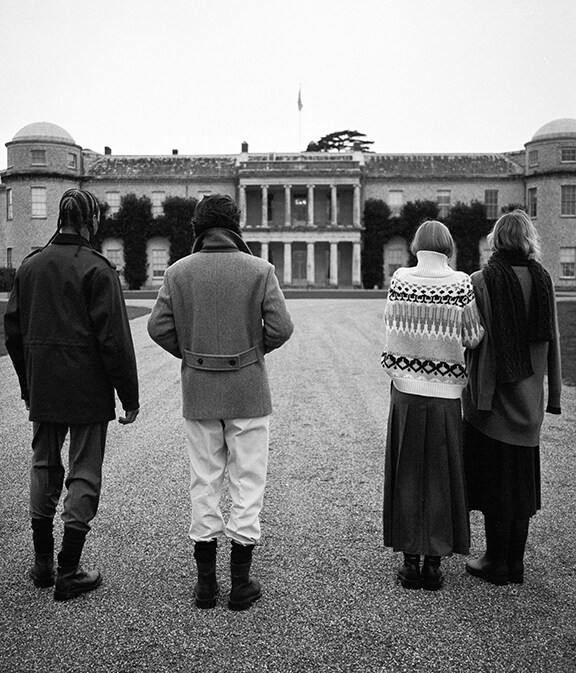 Synonymous with British shooting excellence, Purdey connects sportsmen and women to the esteemed tradition of game shooting through the craft of exceptional firearms, as well as luxurious and functional clothing, accessories and homeware items. The Maison, also unique in its rich tweed fabric, has been assigned numerous Royal Warrants of Appointment by members of the Royal Household, symbolising prestige over the decades.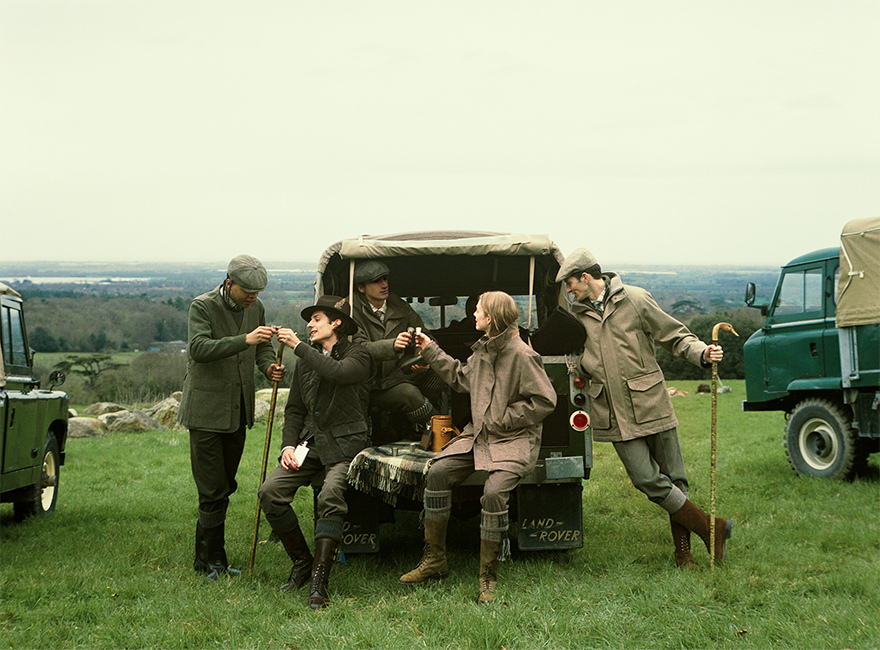 FOUNDED
1814 in London, England
CEO
Dan Jago
STORE NETWORK
2
PRODUCT LINES
Shotguns, rifles, menswear, womenswear, leather goods, gifts
SAVOIR FAIRE
Engraving, stocking, proofing, finishing, leather-making, tailoring, outerwear