Richemont participates in industry collaboration to launch 'Gemstones and Jewellery Community Platform'
---
29 APR 2021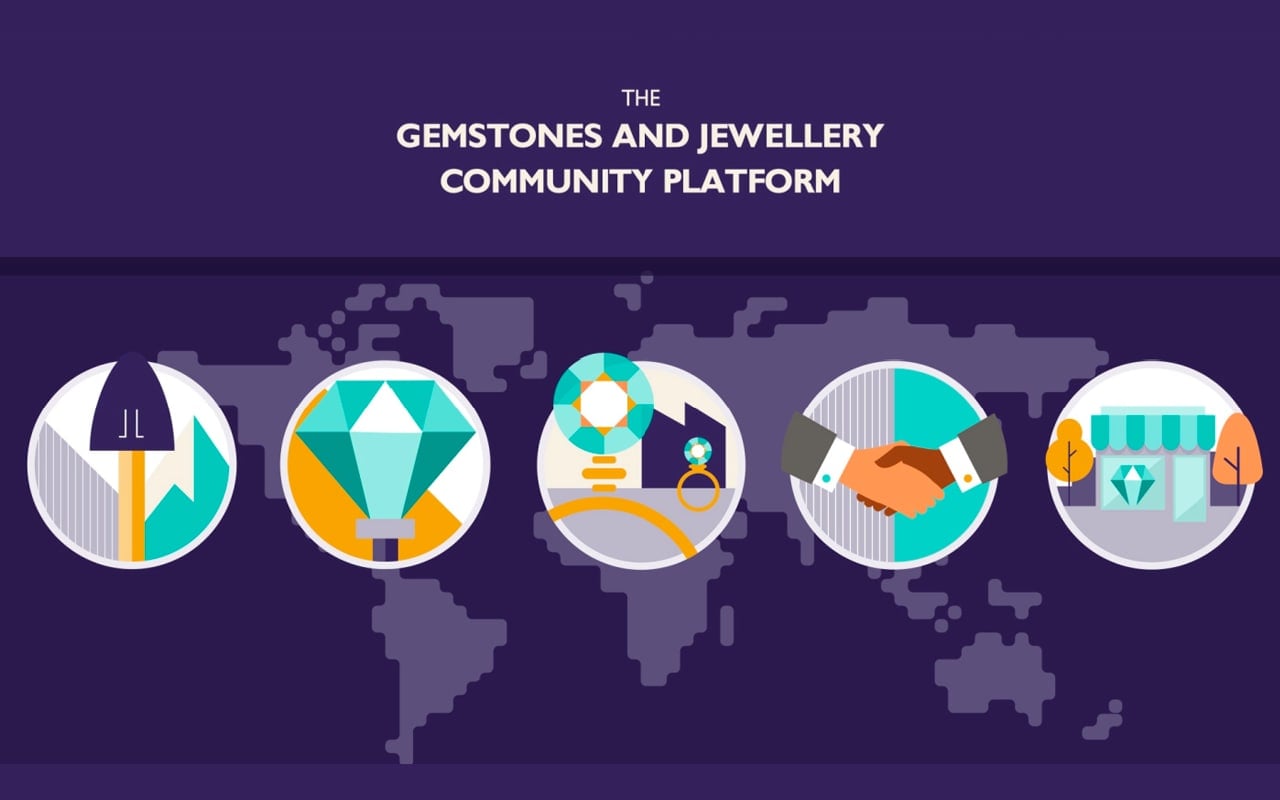 Richemont's Maisons have been collaborating with peers since 2015 through the Coloured Gemstones Working Group that aims to unite the industry through shared commitments to catalyse positive change, for people and planet. A key objective of our collaboration was to create a vehicle to promote responsible business practices within the gemstone industry. The fruit of all our efforts, the 'Gemstones and Jewellery Community Platform' (GJCP), was launched on 29 April during the OECD's Forum for Responsible Mineral Supply Chains. The GJCP is committed to a transparent, responsible and vibrant jewellery industry and providing all members of the gemstone and jewellery industry with tools and resources to be more responsible in all that they do, including enabling companies move towards RJC and other industry certifications.
Matthew Kilgarriff, Director Corporate Social Responsibility at Richemont explains why the CWCG's new platform will be so important for the sector. "As we believe in the power of industry collaboration to tackle responsible supply chain challenges, Richemont, Cartier, Van Cleef & Arpels and other actors of the industry co-founded the Coloured Gemstones Working Group (CGWG) to tackle the challenges of this complex industry and develop the first coloured gemstones supply chain responsible practices tool set. With rubies, sapphires and emeralds being incorporated in the RJC Code of Practices in 2019, the tools, research and platform developed by the CGWG will be key for the Group and its suppliers to progress on our due diligence efforts towards improved traceability and transparency in our supply chains. The launch of the Gemstones and Jewellery Community Platform is a milestone in the industry's responsible journey, and we encourage all our suppliers and actors of the value chain to join the community and leverage its tools."
Further details about the platform and collaboration opportunities may be found on https://gemstones-and-jewellery.com/.