Richemont joins PWC panel on the circular economy titled "Circularity as the new normal" in the luxury industry
---
18 MAY 2021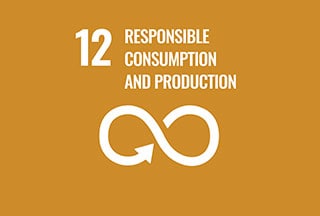 Matthew Kilgarriff, Richemont's Director of Corporate Social Responsibility, joins PWC panel discussion on the circular economy in the watch and jewellery industry
In May 2021, Richemont joined a PWC webinar entitled "Circularity as the new normal" on the theme of the circular economy in the watch and jewellery industry.
The event was hosted by Christophe Bourgoin, Partner at PwC Switzerland, and colleagues Stephan Hirschi, Sustainability and Climate Change Leader, and Dr. Antonios Koumbarakis, Sustainability and Strategic Regulatory Leader, who spoke on the benefits of circular business models and how to finance them and align them effectively with corporate strategy.
Matthew Kilgarriff, Richemont's Director of Corporate Social Responsibility, joined Aurelia Figueroa, Breitling's Head of Sustainability, and Nicolas Freudiger, Founder of new start up ID Genève Watches, to discuss the key developments on circularity in luxury and take questions on the challenges and opportunities in disrupting upstream and downstream behaviours to move from a linear to a circular business model.