We maintain central corporate functions and five core regional offices. These complement the strengths and capabilities of our Maisons and businesses present in 36 locations.
Richemont's regional hubs partner with our Maisons and businesses to provide the right environment to grow brand equity, while running sustainable and efficient local operations, and attracting the best local talent.
This structure ensures our people benefit from the best of both worlds – a global perspective and network, as well as the local knowledge and strong relationships required to drive performance.
The Group's central teams, mostly based at our Headquarters in Geneva, Switzerland, guide the Group's vision and best practices, setting corporate policies and Group-wide standards of business behaviour.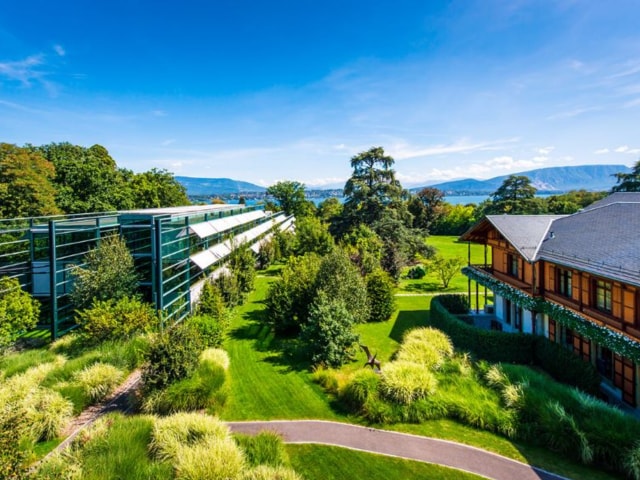 2 366
monobrand boutiques
74%
direct sales to end clients
97%
renewable electricity
Phase out of PVC
from products & packaging
Equal-salary certified
in Switzerland & France
Our regional headquarters