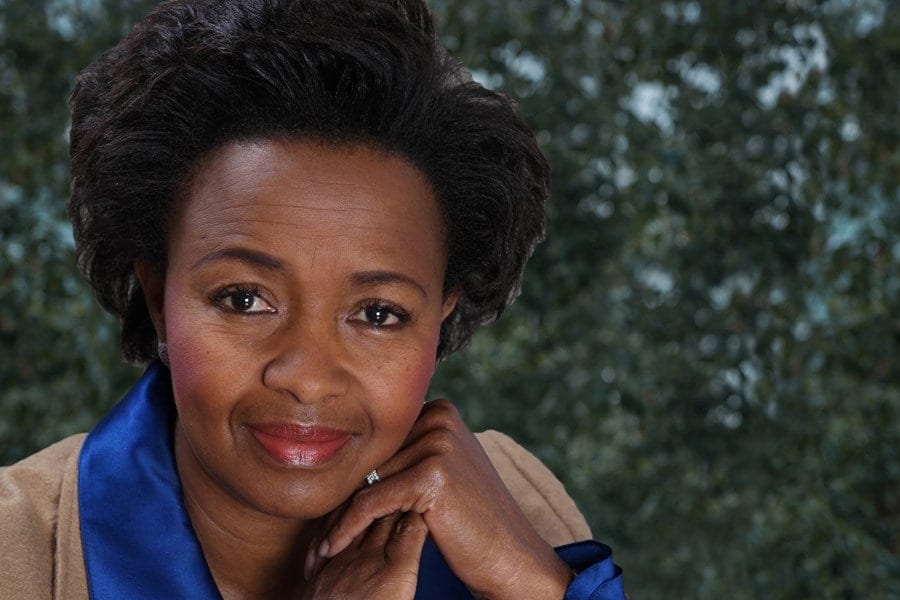 South African, born 1957

Ms Luhabe was appointed to the Board in 2020 as a Non-executive Director and is a member of the Governance and Sustainability, and Nominations Committees.

She obtained a Bachelor of Commerce majoring in Accounting and Management from the University of Lesotho in 1981 and attended the Management Advancement Program at the University of the Witwatersrand in 1983. She is a recipient of four Honorary doctorates in Commerce from her Alma Mater, University of Fort Hare and the University of Stellenbosch, both South Africa's historic Universities.

Ms Luhabe founded 'Bridging the Gap', a Human Capital development practice in 1981 and Women Private Equity Fund in 2003, which was the first Venture Capital Fund for Women in South Africa. She is a founding Chairman and member of Women Investment Portfolio Holdings which was established in 1993. She established the Wendy Luhabe Foundation and Scholarship at the University of Johannesburg, where she was the founding Chancellor during South Africa's transition to a democracy.

She is the representative of the 'A' shareholders on the Richemont Board and she currently serves on the Cartier Philanthropy Board since 2021.

Ms Luhabe is a previous Chair of Vodacom from 2000 to 2005, the Industrial Development Corporation ('IDC') from 2001 to 2009, the International Marketing Council ('IMC') from 2002 to 2009, Alliance Capital from 1997 to 2003, and Vendôme South Africa from 2001 to 2011. She has been a Non-executive Director of Tiger Brands from 1994 to 2001, Telkom from 1994 to 2003, the Johannesburg Stock Exchange from 2003 to 2011 and World Rugby from 2016 to 2018, among others over the past 30 years.

She was a Trustee of The Duke of Edinburgh's International Award Foundation, and the founding Chancellor of the University of Johannesburg. She has served on the Boards of the IMD and ESSEC Business Schools, and recently stepped down as Chairman of the African Leadership University to develop the next generation of young African Leaders to accelerate Africa's development.

Ms Luhabe was a Non-executive Director of Pepkor from January 2019 and currently serves as Non-Executive Chairman since December 2020. She has served as Non-Executive Chairman of Libstar since 2018.