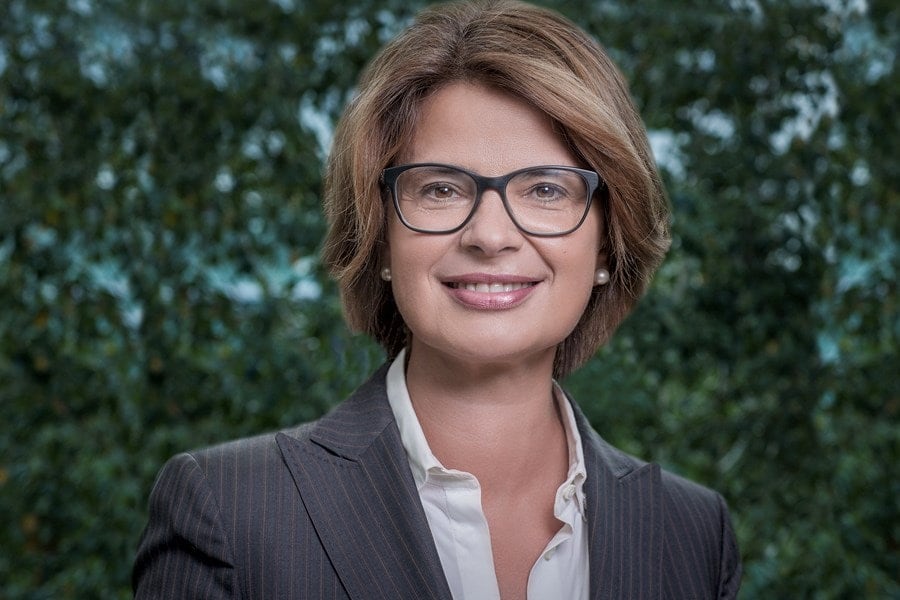 Swiss/Croatian, born 1965

Dr Nevistic was appointed to the Board as a Non executive Director in 2017 and is a member of the Audit Committee, and was a member of the Nominations Committee until April 2022.

She holds Swiss and Croatian citizenships and has a PhD in Electrical Engineering from the Swiss Federal Institute of Technology ('ETH') Zurich.

She has gained extensive international experience in consulting and investment banking, having been a Partner at McKinsey and Managing Director at Goldman Sachs. From 2009 to 2012, Dr Nevistic was a Group Managing Director and Head of Corporate Development at UBS, where she was part of the senior executive team that restructured the bank's operations following the financial crisis. She currently runs her own advisory boutique, focusing on corporate strategy and business transformations, and serves as a Non-Executive Director at Atlantic Grupa d.d. and since May 2023 at Kuehne + Nagel International AG. She is also a member of the Advisory Board of the Zagreb School of Economics and Management.

Dr Nevistic supports various non profit organisations, was a member of the Finance Committee of the Swiss Study Foundation, and a trustee at the Swiss Institute/Contemporary Art New York.