Group Company Secretary & Director of Corporate Affairs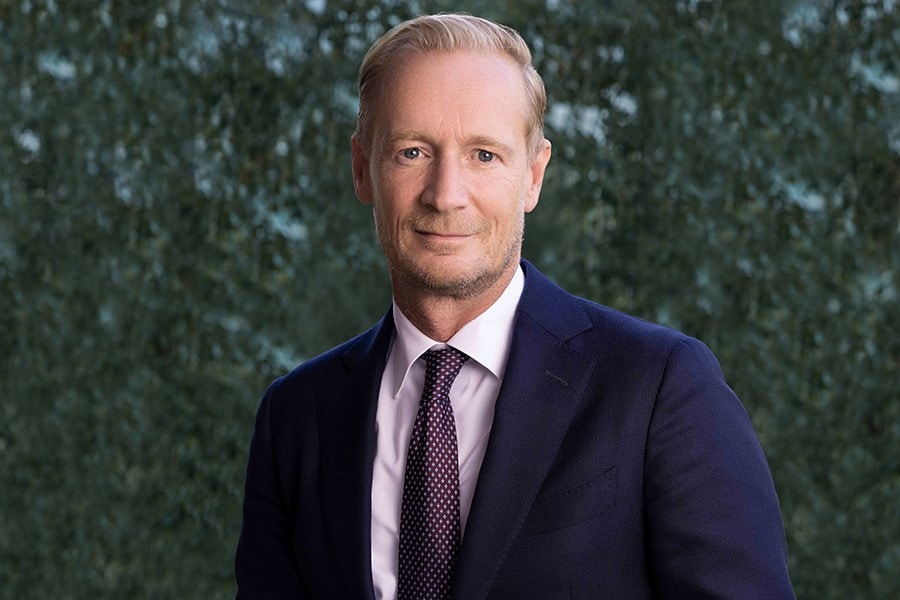 Dutch, born 1968

Mr Grundmann is a member of the Senior Executive Committee.

He brings 27 years of experience to the role, primarily in the legal and corporate governance fields.

Mr Grundmann holds a law degree from the Faculty of Law from the University of Amsterdam. He started his career at Richemont in 1996 as legal counsel and was appointed Group Company Secretary in 2017. Over the years, he has been responsible for the corporate law affairs of the Group and its subsidiaries and been involved in various merger and acquisition projects. He was, until February of this year, also the General Counsel and Company Secretary of Reinet Investments SCA and Reinet Fund S.C.A., which he joined in 2009. This September, Mr Grundmann's responsibilities were expanded to incorporate Corporate Affairs.

He is a member of the Dutch Association of Corporate Litigation.