Chief People Officer and CEO of Regions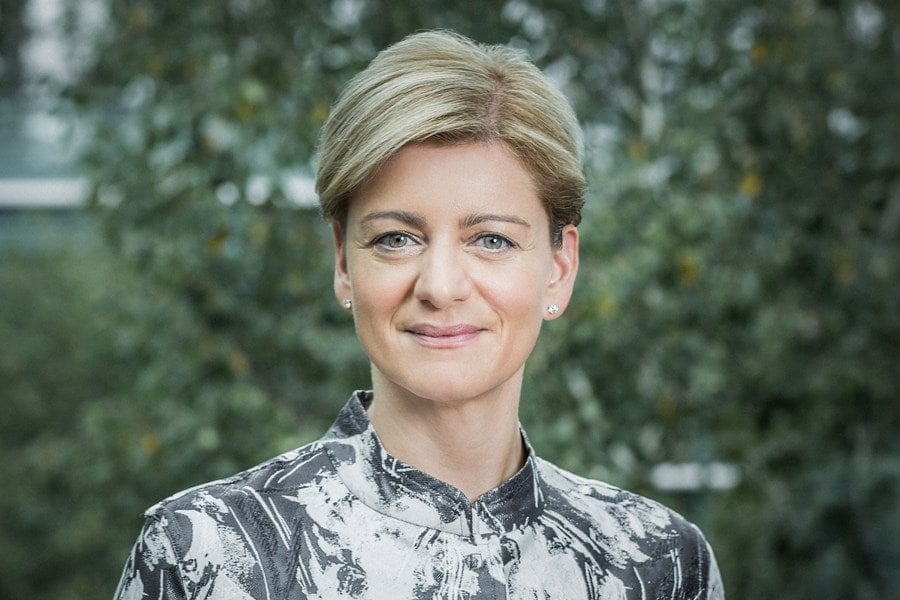 German, born 1970

Ms Gandji is a member of the Senior Executive Committee.

Ms Gandji brings close to 30 years of diverse managerial experience and international exposure in the luxury industry.
A graduate of the Hochschule Landshut, Germany, with a Master's Degree, Ms Gandji began her career in the fashion industry in Italy and in Germany where she held various operational and strategic positions. She joined the Group in 2007 where, until 2016, she held a number of key roles with Cartier, first as Retail Director Northern Europe in Germany, promptly being promoted in 2008 to Managing Director Northern Europe, and in 2014 moved to Geneva to become Managing Director Europe, Middle East & Africa.
In 2017, Ms Gandji joined Richemont in Geneva as Group CEO of Regions and, in 2020, expanded her role to take on the responsibility of Chief People Officer.