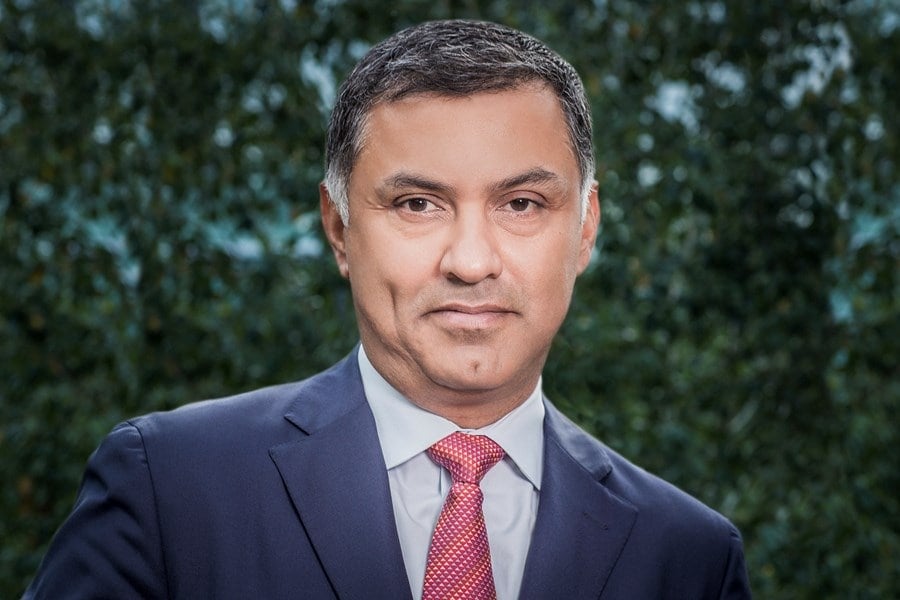 American, born 1968

Mr Arora was appointed to the Board as a Non executive Director in 2017 and is a member of the Nominations Committee.
He holds an M.S. in Business Administration from Northeastern University (1990-1992), an M.S. in finance from Boston College (1992-1994) and a B. Tech. in electrical engineering from the Institute of Technology at Banaras Hindu University (1985 1989).
Mr Arora is currently the Chairman and CEO of Palo Alto Networks, the world's largest independent cybersecurity company based in Santa Clara California. He has been in this role since 1 June 2018. Prior to this Mr Arora was President and Chief Operating Officer of SoftBank Group Corp., the global telecommunications company and technology investor; he worked at SoftBank from September 2014 until June 2016. Mr Arora also serves on the boards of HeadSpin since February 2018 and MoveWorks since May 2021.
Prior to that Mr Arora has held a number of senior positions in the technology sector. He held various roles at Google since 2004, his last role being Senior Vice President and Chief Business Officer of Google, Inc. from 2009 until 2014. Prior to that Mr Arora worked at Deutsche Telekom AG where his last role was CMO of T Mobile International; he was at DTAG from 1999 until 2004. Prior to this he was in financial roles at Putnam Investments and Fidelity Investments.