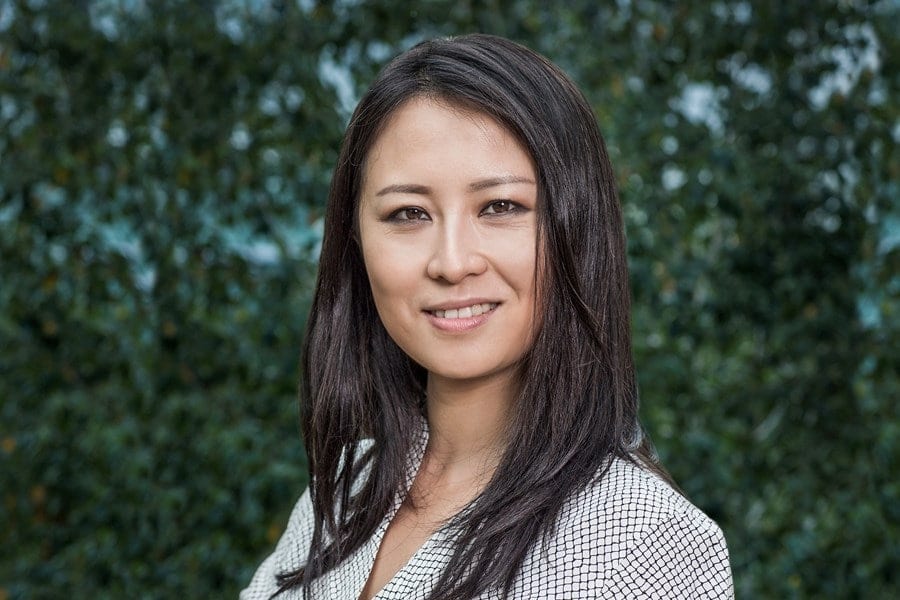 Chinese, born 1982

Dr Jin was appointed to the Board as a Non executive Director in 2017 and is a member of the Compensation and Nominations Committees.

She is a professor of Economics at the London School of Economics.

From Beijing, Dr Jin holds a BA, MA and PhD from Harvard University. Her specific areas of expertise are international macroeconomics, international finance and the Chinese economy.

Dr Jin is since April 2022 a Non-executive Director of Credit Suisse Group AG.