Non-executive Deputy Chairman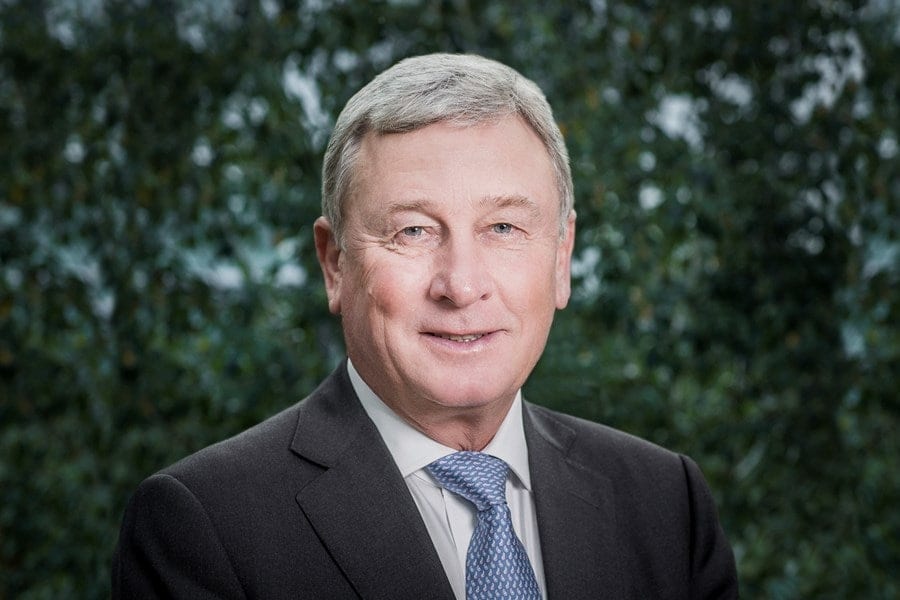 South African, born 1955

Mr Malherbe was appointed to the Board in 2010 as a Non executive Director and has served as Deputy Chairman since September 2013. He also serves as Chairman of the Audit Committee and is a member of the Strategic Security Committee, and was a member of the Nominations Committee until April 2022.
He qualified as a Chartered Accountant from The South African Institute of Chartered Accountants in 1984 and worked with the predecessor firm of PricewaterhouseCoopers before joining Rand Merchant Bank in 1985. In 1990 he joined Rembrandt Group Limited and was involved with Richemont at that time. Since its formation in 2000, he served first as Chief Executive Officer and then as Deputy Chairman of VenFin Limited until 2009 when that company was acquired by Remgro Limited.
Mr Malherbe continues to serve as a director of Richemont Securities S.A., Remgro Limited, Reinet Investments Manager S.A., and Pension Insurance Corporation Group Limited.