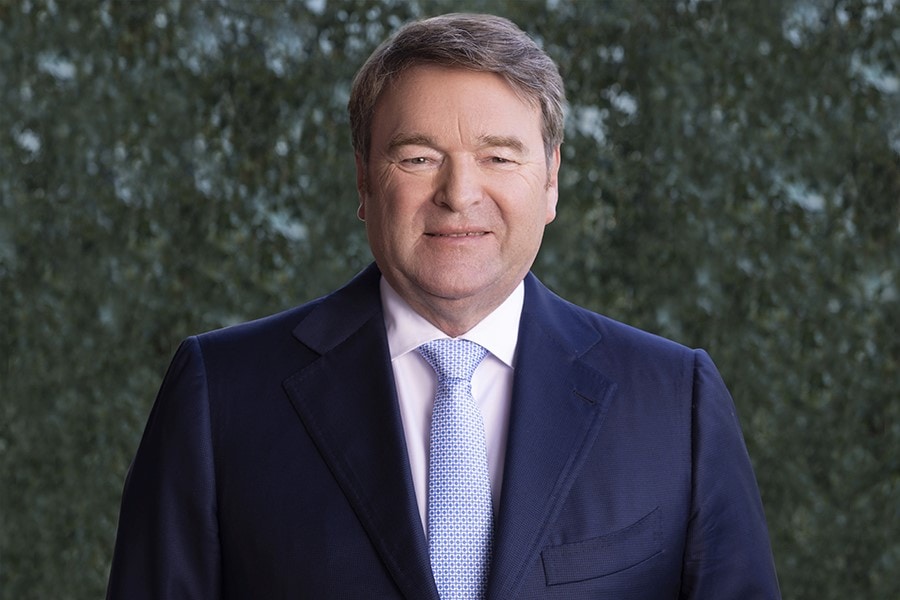 Dutch, born 1961

Mr Schot was appointed to the Board as a Non-executive Director in 2023.

He is a graduate of Bradford University with a Master of Business Administration (General Management).

Mr Schot brings more than 30 years of experience in the premium automotive industry with various management positions including at DaimlerChrysler, Mercedes-Benz, Volkswagen Group and Audi across different countries. From 2006 to 2011, he was President & CEO of Daimler/Mercedes-Benz Italia & Holding S.p.A, having held several Director and senior leadership roles within Mercedes-Benz in the Netherlands since joining the company in 1987. In 2011, Mr Schot joined Global Marketing, Sales & Services of the Volkswagen Group in Germany until 2012. Following that, he was appointed as a member of the Management Board of Volkswagen CV as Chief Commercial Officer until 2016. In 2017 he joined the Board of Audi AG, was appointed interim CEO in 2018 and in 2019 CEO of the Board of Management of Audi AG, which includes Ducati, Lamborghini and Italdesign Giugiaro as well as the Audi brand. He also became a member of the Management Board of Volkswagen Group and Vice Chair of Porsche Holding Salzburg. At Audi, Bram initiated the transition to electrification, thereby gaining a deep understanding of sustainability issues and the challenges associated with an energy transition.

Mr Schot is currently a Non-executive Director of Shell PLC and a member of the Safety, Environmental and Sustainability Committee and the Remuneration Committee since 2020. He is a member of the Supervisory Board of Signify N.V. and a member of its Audit and Digital Transformation Committees since 2022. Mr Schot is also a Non-executive Director of Cognizant since May 2023 and a senior advisor to the Carlyle Group since 2020, Global Cleantec Capital since 2021 and ADS-Tec Holding since 2021. He is a Professor (of Practice) in Strategic Management & Leadership at Bocconi University, Italy, and Chairman of the Future Mobility Lab MobiUS.