Chief Sustainability Officer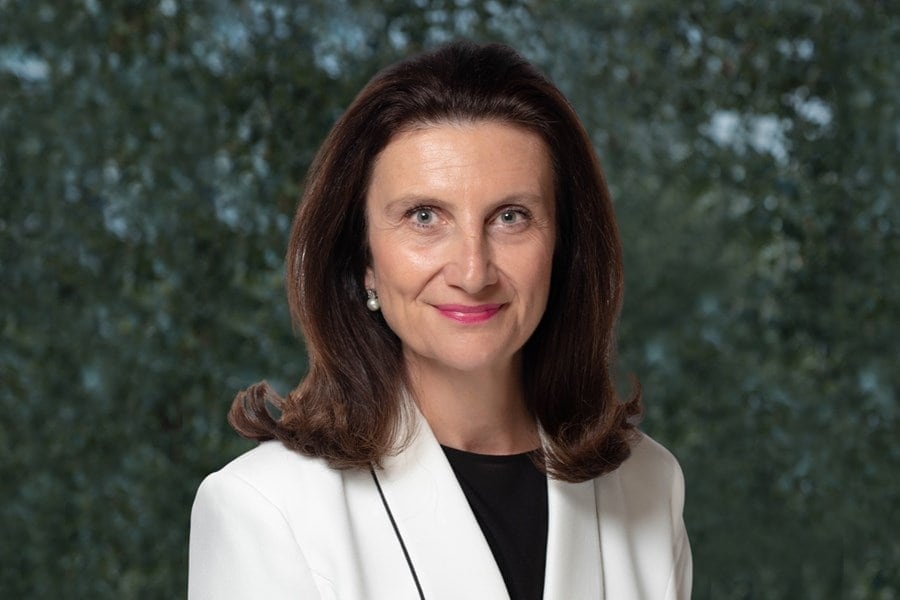 Swiss, born 1970

Dr Ruchat is a member of the Senior Executive Committee.
Dr Ruchat brings over two decades of extensive expertise in the field of sustainability and collaborative work across the world of business, governments, and NGOs.
Prior to being appointed Richemont's first Chief Sustainability Officer (CSO) in 2022, Dr Ruchat was Firmenich Group CSO where she drove the group's sustainability strategy during 12 years. She notably led Firmenich's ESG reporting and established unique partnerships, particularly with the UN Global Compact and The World Business Council for Sustainable Development (WBCSD). In 2016, Dr Ruchat was acknowledged for her work in advancing the United Nations Sustainable Development Goals (UN SDGs) by the WBCSD's Leading Women Awards. Prior to that, she was the Director of Partnerships at Global Alliance for Improved Nutrition (GAIN) from 2004, having led the Partners in Action Program at the UN System Staff College, which she joined in 2000.
Dr Ruchat holds a Master's degree in Political Science from Lausanne University (1994) and in Public Administration from the Graduate Institute of Public Affairs, Switzerland (1996). She also holds a PhD in International Relations from the Maxwell School of Citizenship and Public Affairs at Syracuse University, New York, as well as postgraduate qualifications in Public Private Partnership Management from Cambridge University and in Social Innovation from Stanford University.