Group Director of Operations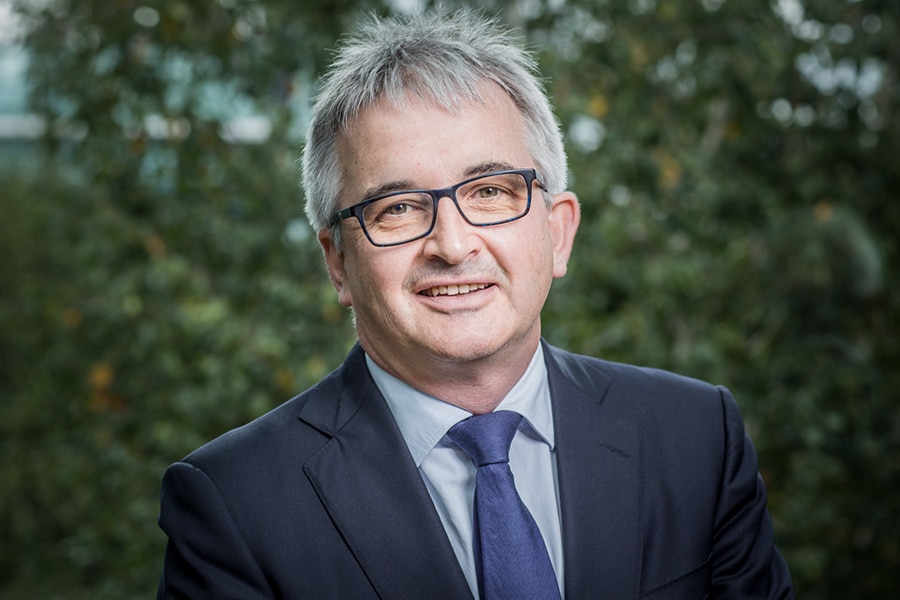 German/Swiss, born 1969

Mr Baumann is a member of the Senior Executive Committee.

He brings 27 years of experience to the role, primarily in production, R&D and supply chain excellence across the luxury and automotive industries.

Mr Baumann holds a Master's degree in Physics from the Technical University of Munich, Germany. He also holds an MBA from the Kellogg Graduate School of Management, US.

He began his career in 1996 as a McKinsey consultant in Germany before becoming an Executive Director at the German automotive supplier, Wilhelm Karmann, in 2003.

In 2008, he moved to Switzerland to join the Richemont Maison, IWC Schaffhausen, as Chief Operating Officer. In 2016, Mr Baumann was promoted to the Group position of Industry & Services Director and then in 2023 to Group Director of Operations.