NET-A-PORTER, MR PORTER and THE OUTNET bring luxury resale service powered by Reflaunt
---
01 OCT 2021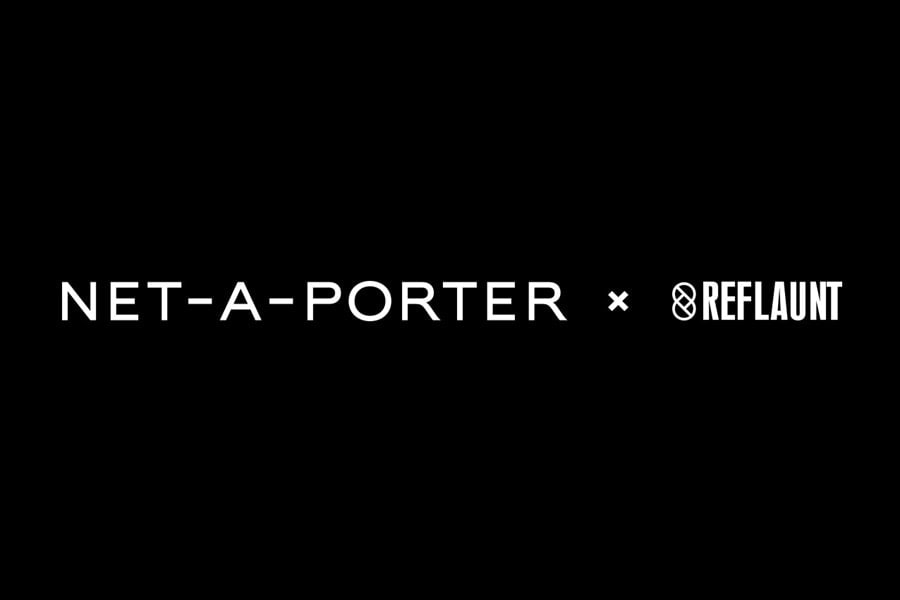 NET-A-PORTER, MR PORTER and THE OUTNET revealed today a landmark partnership between YOOX NET-A-PORTER and the leading resale technology provider, Reflaunt.

The collaboration will draw on NET-A-PORTER, MR PORTER, and THE OUTNET's unparalleled and personalised customer service heritage. It will enable shoppers to contribute to a more circular fashion system by reselling and extending the lives of their designer items. The resale service will launch first for NET-A-PORTER in Autumn 2021, followed by MR PORTER and THE OUTNET in early 2022.

"More than ever, our customers are looking for fashion that is not only designed to last but for ways in which it can go on to be re-loved. We are thrilled to partner with Reflaunt and offer our customers an effortless service that allows them to resell their designer pieces with ease. We see re-commerce as a true enabler to tap into greater product longevity by extending the lives of pre-loved purchases. This collaboration represents an exciting step in our long-term mission to drive the change at YOOX NET-A-PORTER to a more circular fashion ecosystem." - Alison Loehnis, President, Luxury & Fashion, NET-A-PORTER, MR PORTER and THE OUTNET.

The new resale offer builds on more than 20 years of exceptional global customer service and innovation at YOOX NET-A-PORTER, advancing its commitment to 'Unlock re-commerce' by bringing innovative and memorable re-commerce experiences to customers across its four online stores by 2025.