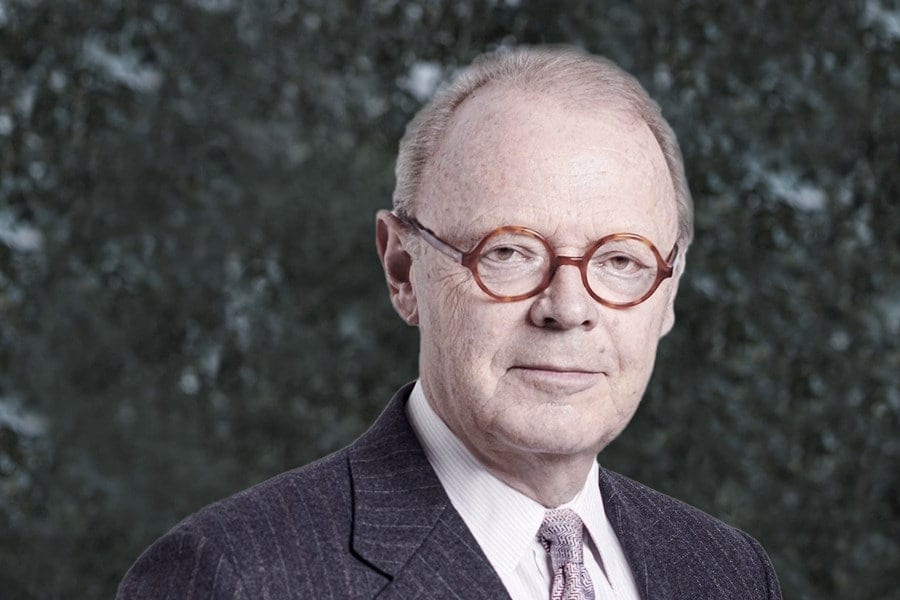 French, born 1947

Mr Thomas was appointed to the Board as a Non-executive Director in 2021, and was a member of the Nominations Committee until April 2022.

He is a graduate of the ESCP Europe (Ecole Supérieure de Commerce de Paris).

Mr Thomas brings more than 30 years of experience in the luxury goods industry. He was the first and only non-family manager of Hermès, where he served as CEO and led the group's considerable development from 2003 until 2014, after eight years as COO from 1989 to 1997. He equally held senior positions at Pernod Ricard UK from 1986 to 1989, Lancaster Group from 1997 to 2000, and William Grant & Sons Ltd. from 2000 to 2003.

Mr Thomas is currently Non-executive Chairman of the Supervisory Board of Champagne Laurent Perrier since April 2021 and of the Supervisory Board of Ardian since 2015, the Lead Independent Director of Teleperformance since 2018, a Non-executive Director of MycoWorks since 2021, a Non-executive Director and Founder of Shang Xia Trading (China) since 2010, and a Non-executive Vice-Chairman of the Supervisory Board of Massilly Holding.