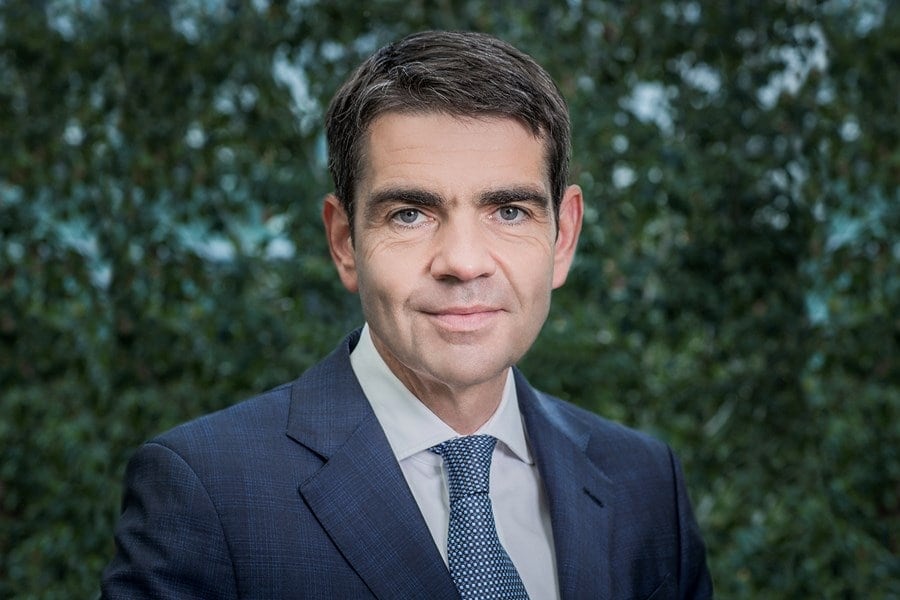 French/Swiss, born 1969

Mr Lambert was appointed to the Board in 2017 and is a member of the Senior Executive Committee.
He graduated from ESG Management School, Paris and completed post-graduate studies at the Swiss Graduate School of Public Administration.
Prior to joining the Group, he held financial roles in Switzerland's public postal and telecommunications service. Mr Lambert joined Jaeger LeCoultre in 1996 as the Manufacturer's financial controller and became Chief Financial Officer three years later. In 2002, he was appointed its Chief Executive Officer and served in that role until June 2013. Mr Lambert then became Chief Executive Officer of Montblanc until March 2017. In addition, Mr Lambert has served as Chairman of A. Lange & Söhne since 2009 and was its Chief Executive for two years. In April 2017, Mr Lambert became the Group's Head of Operations, responsible for central and regional services and all Maisons other than Jewellery and Specialist Watchmakers. In November 2017, Specialist Watchmakers Maisons were added to his scope and he was named Group Operations Officer. Mr Lambert has been the Group Chief Executive Officer since September 2018.