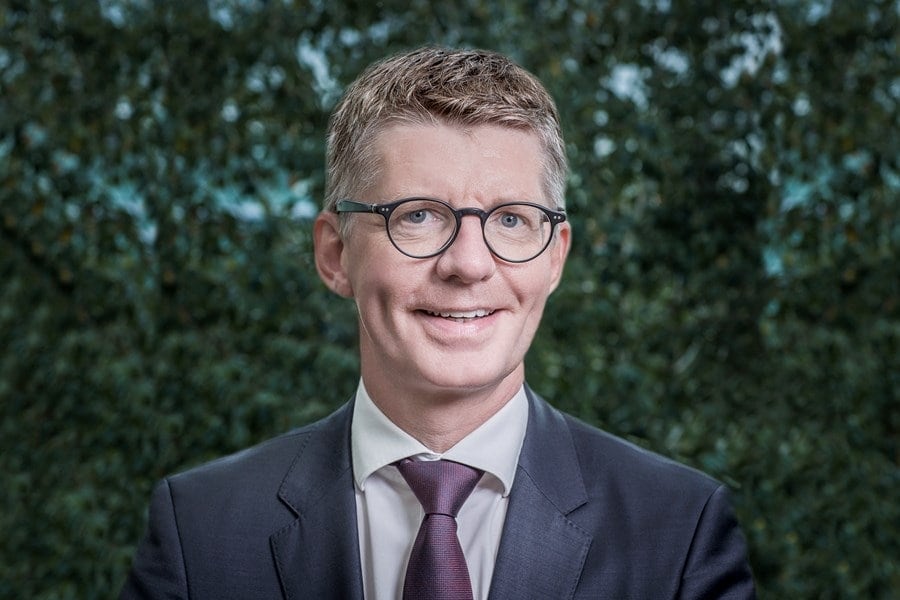 Swiss, born 1963

Maître Eckert was appointed to the Board as a Non executive Director in 2013 and is a member of the Audit Committee, and was a member of the Nominations Committee until April 2022.

He graduated from Neuchâtel University, Switzerland, and holds an MBA from Haas School of Business, University of California Berkeley.

Maître Eckert has been a practising lawyer since 1989 and a Partner of Lenz & Staehelin since 1999, advising on national and international corporate, commercial and tax law.

Maître Eckert serves on the board of several Swiss companies, including Stellantis International SA and UL GmbH, and on the board of several not-for-profit organisations, including the Fondation pour la Musique et la Culture, Genève. He is also a member of a number of Swiss and international professional organisations.