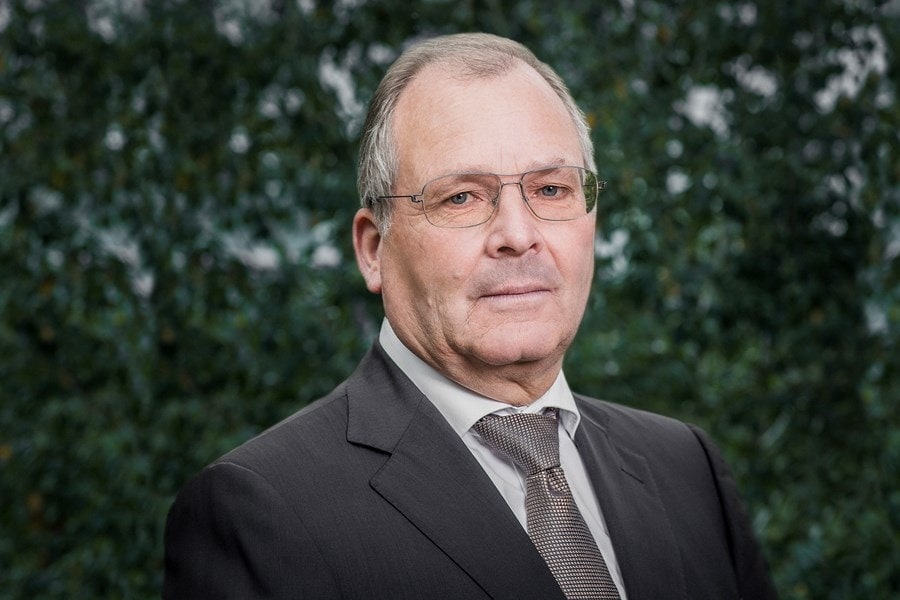 Swiss, born 1950

Mr Pictet was appointed to the Board as a Non-executive Director in 2010 and is a member of the Governance and Sustainability, Audit and Compensation Committees, and was a member of the Nominations Committee until April 2022.

He is a graduate of HEC, Lausanne University. His career in private banking has included membership of Darier Hentsch & Cie's senior management. He has also served as an international economist in Switzerland's Federal Department of Economic Affairs.

Since 1996, Mr Pictet has been a Founding Partner and Vice Chairman of de Pury Pictet Turrettini & Cie SA. He also serves as a board member of Sécheron SA and as Chairman of the Fondation Hardt.