Non-executive Lead Independent Director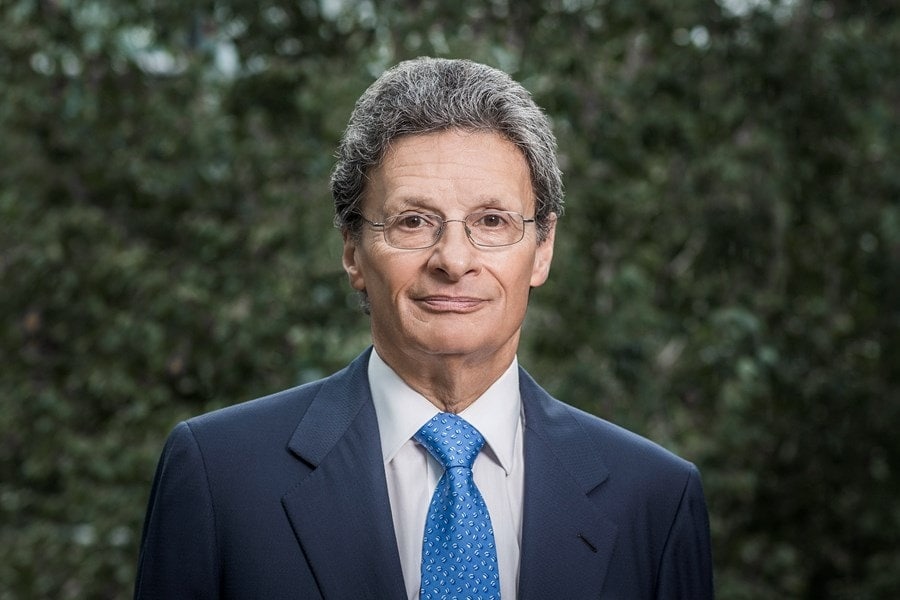 British, born 1947

Mr Brendish was appointed to the Board as a Non executive Director and the Lead Independent Director in 2017. He also serves as the Chairman of the Strategic Security and Compensation Committees and is a member of the Audit and Nominations Committees as well as the Governance and Sustainability Committee of which he served as the Chairman until February 2022.

He holds a Master's degree in engineering from the Imperial College, London and also holds an honorary Doctor of Science degree from the University of London.

His professional background is in the Information Technology and Communications industry, having founded Admiral plc in 1979 (now part of CGI UK). He was a Non-executive Director of BT plc from 2002 to 2011 and Non-executive Director and Chairman of the Meteorological Office from 1995 to 2003. He was also a Trustee of the Economist Newspaper from 1999 to 2012. He was most recently Non-executive Chairman of Anite from 2005 to 2015 and of SThree from 2010 to April 2018. Prior to his nomination to the Board of Richemont, Mr Brendish served as an advisor to Richemont's Strategic Security Committee.