CEO of Laboratoire de Haute Parfumerie et Beauté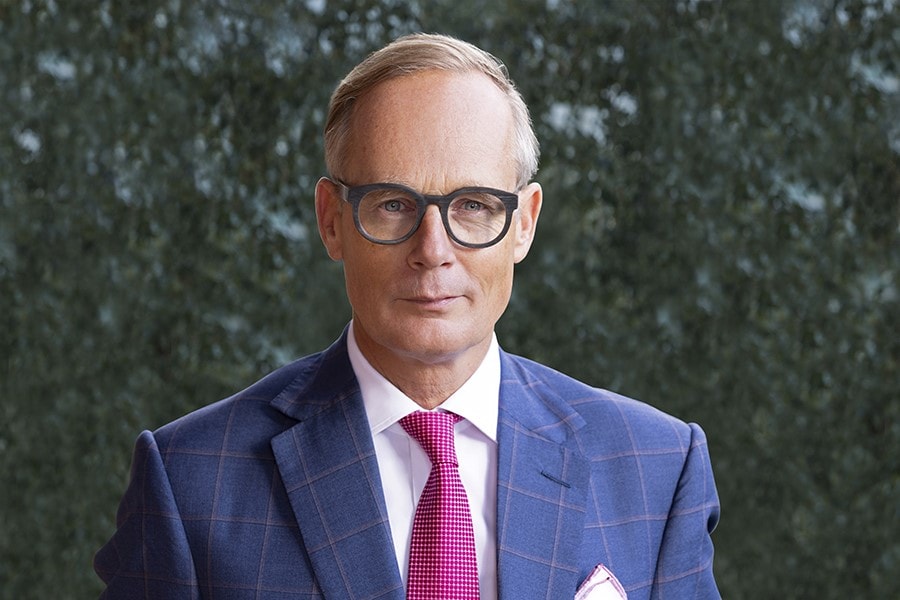 Swiss, born 1970

Mr Brinkgreve is a member of the Senior Executive Committee.

Mr Brinkgreve brings 30 years of experience to the role, primarily in the chemicals, fragrances and flavour industries spanning the US, China and Europe.

He is a graduate in Mechanical Engineering from the University of Eindhoven/HTS Den Bosch, Netherlands, followed by an executive education in Business Administration from Insead, France.

Prior to being appointed Richemont's CEO of Laboratoire de Haute Parfumerie et Beauté in 2023, he held a number of senior executive positions at dsm - firmenich from 2007 until 2023, most recently as President of Ingredients division & Group Procurement and a member of the dsm - firmenich's Executive Committee. Prior to dsm - firmenich, Mr Brinkgreve worked for DuPont in business development roles from 2003 until 2007, and beforehand as an entrepreneur having founded several start-ups.